Make an appointment
Get a free first consultation
Compelete Ayurveda Consulting
Dr. Priti has been practicing Ayurveda specifically on Roga Nidan with the help of Naadi Pariksha and have achieved a reputed position in central India with her expertise in Naadi Parkisha and further diagnosis of doshas.
She was also the Chief consultant at Sri Sri Panchkarma Centre, Indore; the only one in Central India for Art of Living.
Ayurveda can help to manage digestive issues
Digestion is one of the most important processes to maintain our body.
Healthy skin comes from a healthy body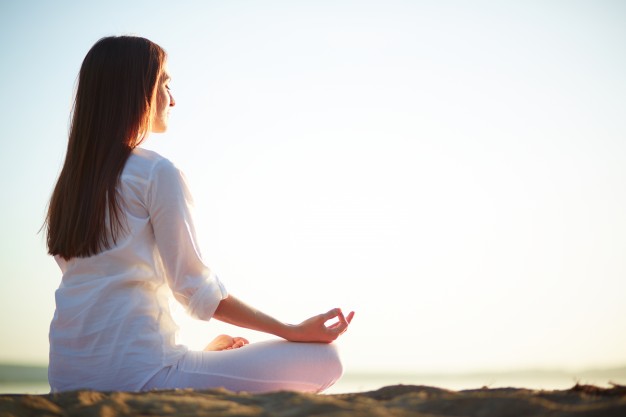 Ayurveda For Women
Complete ayueveda treatment for women.
Muscle Joint pain treatment
Ayurvedic understanding of movements:
Ayurveda treatment for muscle problem.
Treat Imbalance in digestion (agni)
Respiratory diseases, are due to high stress.
Wellness treatments help to improve health and prevent diseases
Ayurveda treatment.